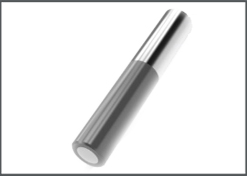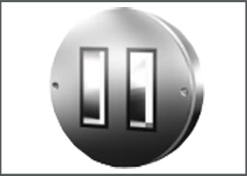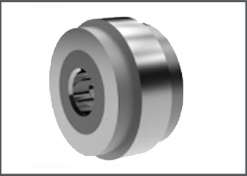 Dies and Punches required for manufacturing of Sintered products are also one of the product range of Parin Engieers.
The input material (Ferites/ Abrasive) is compacted between the dies and the punches to give the required shape. Later on the sintered product (Green Stage/Soft Stage) undergoes a firing/sintering process by which the product is than converted to Hard Stage.
The major advantage of sintered Product is to avoid loss of material and higher production.
Enquiry