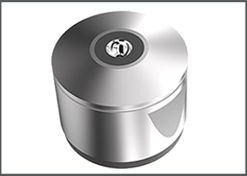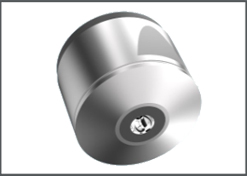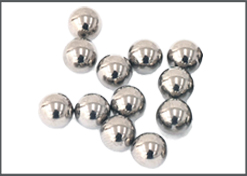 Mikron Engineers have been specialized for manufacturing of Carbide Heading dies for Steel ball Industries from 1994. The die and Punch is used to make the Headed ball which on processing further turns into finish ball used majorly for Bearing Manufacturing.
The die design recommendations derived from practical experience, theoretical stress analysis, proven application engineering practices and modern manufacturing techniques has helped Mikron Engineers to manufacture dies with high tool life and better shape of the ball.
Proper selection of carbide grades based on the material to be headed, cavity design and machine condition is also an important factor for increase in the tool service life of the dies. We also supply dies which are capable of re-polishing.
We manufacture dies for National, Higland, Waterberry,etc. Dies can also be manufactured as per customer drawing.
Enquiry